As a Spiritual Harpist, my joy is
creating sacred experiences of
self-discovery that awaken memories of
wholeness, harmony, compassion, and love.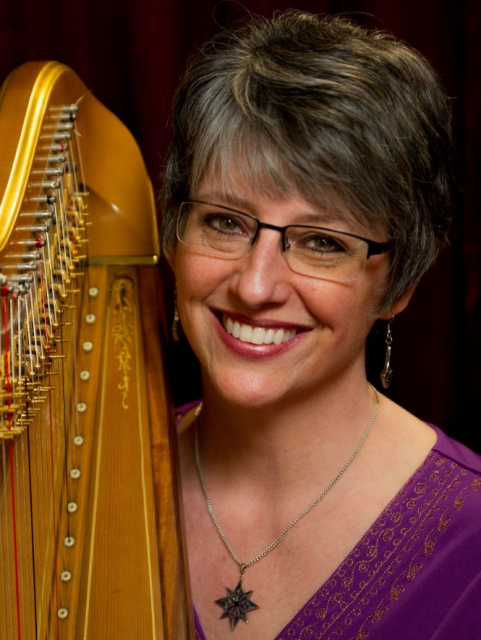 Photo Credit: Ken Calcaterra
Thanks for visiting!


We're excited to announce our
NEW CHRISTMAS CD
click the image below for more info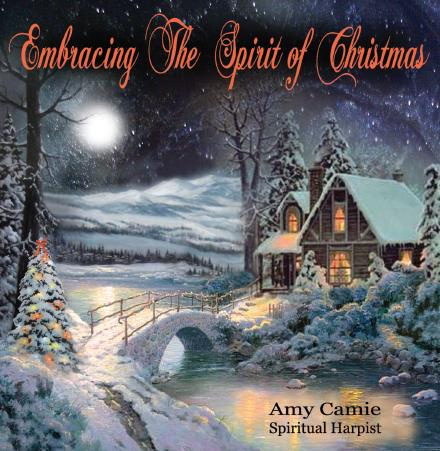 This web site is full or resources to help you
"Awaken to Yourself"

through music, videos, writings, photos,
and spiritual connection.

Enjoy the beauty, joy and love
awakening with you.