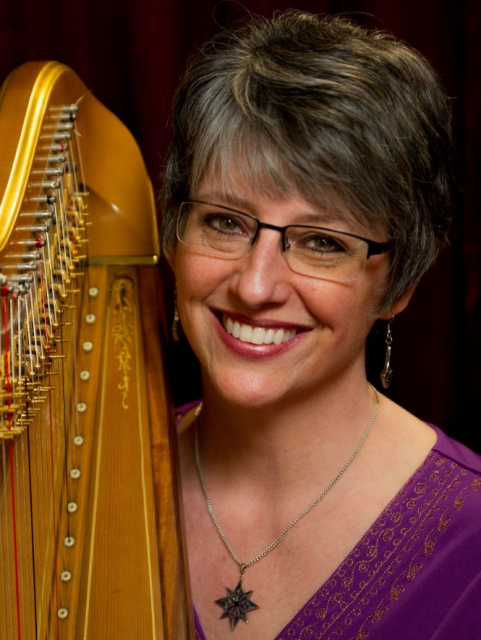 Photo Credit: Ken Calcaterra
Thanks for visiting.
This web site is full of resources to help you "Awaken to Yourself" through music, videos, journals, photos, insights and spiritual connection.
Enjoy exploring and experiencing the beauty, joy and
love awakening within yourself.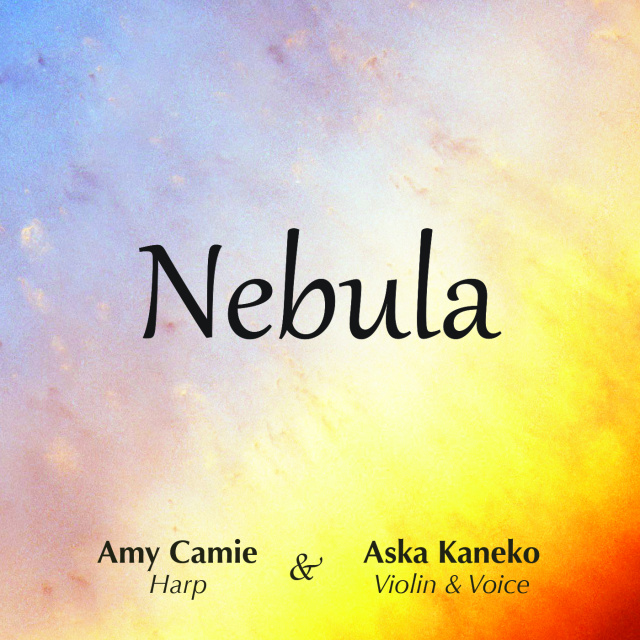 "The Magic Mirror"
supports brainwave and immune system function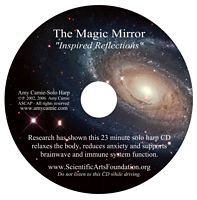 Click Here to learn how this CD supports brainwave and
immune system function, and reduces pain, distress and anxiety.
Your organization or company can sponsor this CD and gift them
to patients, clients, staff, volunteers and others.
PLUS

"The Magic Mirror" is the music offered
as a $5.00 download through the programs

www.MusicToHelpYouSleep.com

www.MusicForMentalHealth.com

Click on the graphic below to learn how you can purchase
audio download cards for friends and loved ones
Click Here for more information
Click Here to purchase your $5.00 audio download

Photo by Julie Enstall
I would also like to introduce you to my husband, best friend and soul mate, John Camie, who is the inspiration, motivation and producer of all my original music. His spiritual vision and connection to the insights and memories of our past creates the sacred space of connection in which he and I co-create this music. It is because of his personal experience with these vibrations, that I am able to share them with you. And it is The ORIGINS Process, which is his "soul gift," that helps me journey inside and connect to mine. Everyday on my Facebook page, I post a Daily Star Gem Message that was selected during a celebration in January. These daily messages help me stay focused within myself. Even if you are not on Facebook, you can still access my Harpist Page to enjoy them.
I truly believe that each of us carries a "soul gift" to share with others. I hope you enjoy some of ours.
Loving Life... all of it,
Amy
** To introduce you to my music, here are
2 FREE DOWNLOADS to enjoy!**
FREE DOWNLOAD of "Morning Star"
from the CD, "In the Light of Love"

FREE DOWNLOAD of "Expression 1"
from the CD, "A Space Within"
PLUS....I'm so grateful to be a member of TheWellnessUniverse.com
Here are some of my contributions to this fabulous
community of resourses for well-being
Enjoy some short 'doodle' videos
at #AmyCamieVideos on Facebook
LISTEN & ORDER MUSIC NOW:
and finally...
I'm having so much fun as my team with
Nerium Int'l is growing!!

I'd love to share these all-natural products and/or
business opportunity with anyone interested.
..