Looking for ways to support your
body, mind & spirit?
For me, everything begins within,
so I use doTERRA supplements every day.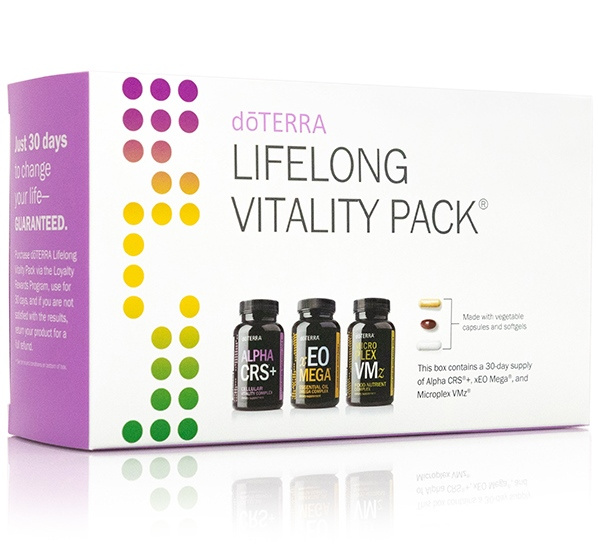 Research supporting the use of these amazing supplements
https://www.tandfonline.com/doi/full/10.1080/19390211.2017.1331943

"...These findings demonstrate that the supplementation had significant positive effects on biochemical indicators of cardiovascular health, antioxidant status, inflammation, and blood glucose regulation. All of the outcomes in the 16-item qualitative survey were improved after two months of supplementation. Twelve of these outcomes were significantly improved. The participants reported more mental clarity, energy, motivation, control, balance, and happiness, while reporting less back pain, muscle pain, cold and flu incidence, anxiety, frustration, and irritation at the end of the two-month supplementation period."
Become a Wholesale Customer or Wellness Advocate
and receive 25% off on all doTERRA products

I'd love to be your Wellness Advocate
and travel this journey with you!
My doTERRA ID: #3877691
My first introduction to doTERRA
Why Choose doTERRA Essential Oils
Curious about the research, chemistry and science of essential oils?
AromaticScience is a fabulous resource: