I'm a passionate woman who loves living life fully with my family and friends.
As a classically trained, spiritual harpist I now enjoy sharing music that simply flows through me. It's taken years to open to this magical language of the soul...traveling through the fears within my mind thinking that I didn't know enough theory to write my own music. Moving from my head into my heart has been a journey in and of itself. Shifting my perception of performing for the outside to sharing from the inside is now my philosophy for music and life.
Download PDF Speaker Sheet
Download Amy's Curriculum Vitae


Amy Camie, CCM is a Certified Clinical Musician, professional harpist, inspirational speaker, recording artist, composer, author, and co-Initiator of The ORIGIN Methodology of Self-Discovery. She has presented hundreds of seminars and presentations for local, regional and national audiences on the power of music, resonance and conscious self-care. In December 2010, Amy was diagnosed with Stage 2 breast cancer and began her personal conscious self-care journey to love. In December 2012, she was diagnosed a second time and shortly afterwards published her book, "Loving Life…all of it – A Walk with Cancer, Compassion and Consciousness." Amy's inspired music relaxes the body, calms the mind, and gently touches the soul. As one woman said, "You touch others in such a deep place with your music because it comes from such a deep place inside of you."

Meet my husband,
John Camie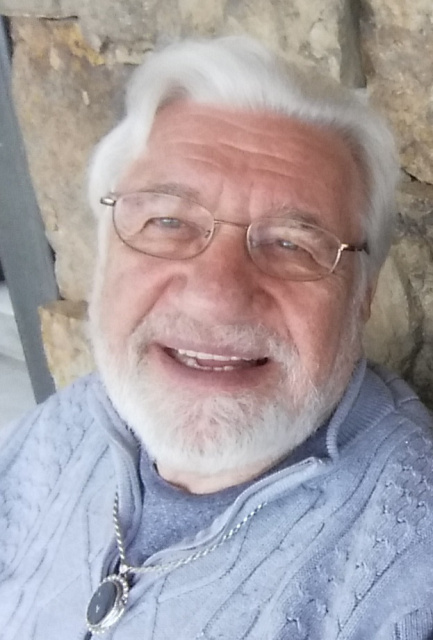 My husband, best friend and soul mate, John Camie
is the inspiration and producer of all my original music.

John is also the Messenger of
The ORIGIN Methodology of Self-Discovery.
It is this system that has helped me awaken
to my unique expression of love
which I joyously share with you.
Our Company,
BlueStar Productions, Inc.