The Magic Mirror
Inspired Reflections CD
Special Pricing for a Limited Time
"The Magic Mirror" CD
$15 each
Offer available only in United States
Each CD is packaged in a white fiberboard sleeve
Purchase Audio Downloads from

If you have received a Download Card,
here are PDF Directions:

Purchase Audio Download through
my Affiliate Program using PayPal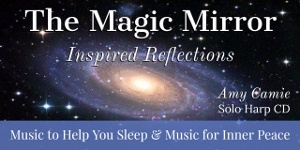 Disclosure: When you purchase through this Affiliate link,
our son, Christopher, receives a small Affiliate commission.
The Magic Mirror CD
relaxes the body,
reduces anxiety,
and supports brainwave
and immune system function.
Plus...there's supportive research
QEEG Brainwave Pilot Study Results
Saliva Sample Immune System Pilot Study
Effect of Music on Psychoneuroimmunological Responses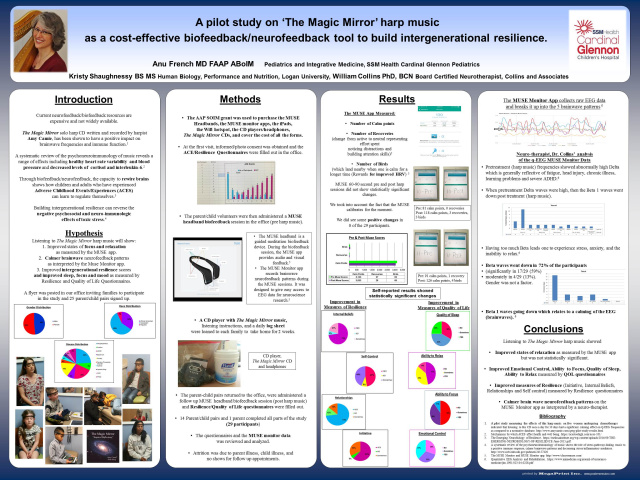 Testimonials
how this music touches lives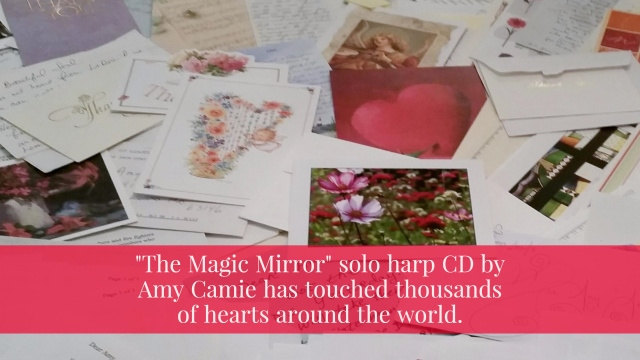 The research with "The Magic Mirror" was designed over 10 years ago - it was a bit ahead of it's time! Now, it's time to share the whole story - here's the Scientific Arts Foundation's Science Cafe Full Presentation where each presenter shared their pilot study findings. There are shortcuts to the immune system and brainwave results in the video description.
Full Presentation of Pilot Study Findings
The First Melody from "The Magic Mirror" CD
"Music To Reduce Stress"
"Music To Relieve Pain"
"Music For Mental Health"
"Music To Help You Sleep"
"Music For Inner Peace"
Purchase 10+ "The Magic Mirror" CDs for $10 each
through our Corporate Sponsorship Opportunity
Share "The Magic Mirror" with others on your website
through our Affiliate Program
Join Our Email List and receive updates on
Special Events, Concerts and New CDs
Please remember, as stated in our Terms of Use, we do not expressly or implicitly guarantee, promise, or warrant any specific results or response from the use of this music and disclaim any responsibility for any adverse effects that may result from its use. Individual responses or results from may vary.
The information, products and services offered on this website are not intended as a substitute for any treatment plan or recommendation prescribed by a physician or healthcare professional.