A Walk with Cancer, Compassion and Conscious Self-Care
This 3-week series focuses on how to transform chaos into harmony within and around you. Amy Camie, therapeutic harpist and 2-time cancer survivor, shares healing meditations, life lessons, and practical skills that empower and inspire you to chose what is most loving and supportive for you in every moment. Come take a walk with us and gain a deeper understanding of energy, resonance, and compassionate self-love.
Feb 9, 2021 06:30 PM
Feb 16, 2021 06:30 PM
Feb 23, 2021 06:30 PM
Mission of the Cancer Support Community of Greater St. Louis
"Our mission

is to ensure that all people impacted by cancer are empowered by

knowledge

, strengthened by

action

, and sustained by

community

to enhance their overall well-being."
---
We provide a comprehensive professional program of social and emotional support and education designed to enhance the mind, body, and spirit of people whose lives have been affected by cancer.
All of our programs and services are provided at no charge to our participants (known as our members) so there's never a financial barrier for anyone who needs cancer support.
No one should have to face cancer alone.
***************
************
A date will be scheduled in February

These are donation-based gatherings.
If you are able, donations are gratefully received via:
I've recorded a "Music, Meditation & Mandalas"
video for my Patrons to share the experience
with those who are unable to attend our live on-line gatherings.
You can access this post (and many others)
by becoming a Patron for $5 or $10/month.
Thank you so much for your monthly support
***************
************
Continue enjoying new
music, meditations, downloads,
and special gifts from me,
by becoming a Patron for
$5 or $10/month
through my Patreon Site.
I truly appreciate your support!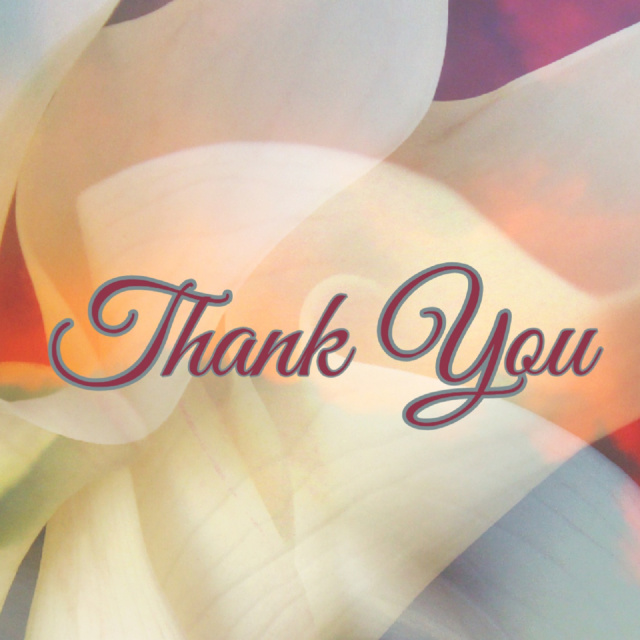 ***************
************
to stay up to date on new music, videos and events!
***************************
For a complete listing of past events and concerts:
Amy's Curriculum Vitae