Join me this Saturday, March 13th from 10am - Noon CST
for a "Create Your Best Life" on-line event
hosted by A Time To Heal Cancer Foundation.
Come experience soothing therapeutic harp music,
personal experiences of conscious self-care,
and a clearer understanding of vibrational resonance.
All survivors, metastatic patients and caregivers are welcome!
Please share with those you feel would enjoy this gathering.
***************
************
Please join us for this very special event as a part of
Jonathan Goldman's 19th Annual World Sound Healing Day.
We will livestream the event on Valentine's Day at 10AM Pacific Time
and it will be available for replay on Awake TV Network
***************
************
~ Gift yourself a self-love retreat ~
CLICK HERE
to learn more about the Conscious Self-Care on-line course
***************
************
Do you love listening to my music, expanding self-care perceptions
and/or discovering new aspects about yourself?
If so, I invite you to join my Patreon community for $5 or $10/month.
In exchange for your support, I'll share new music, meditations,
downloads, and other special gifts with you!

I truly appreciate your support.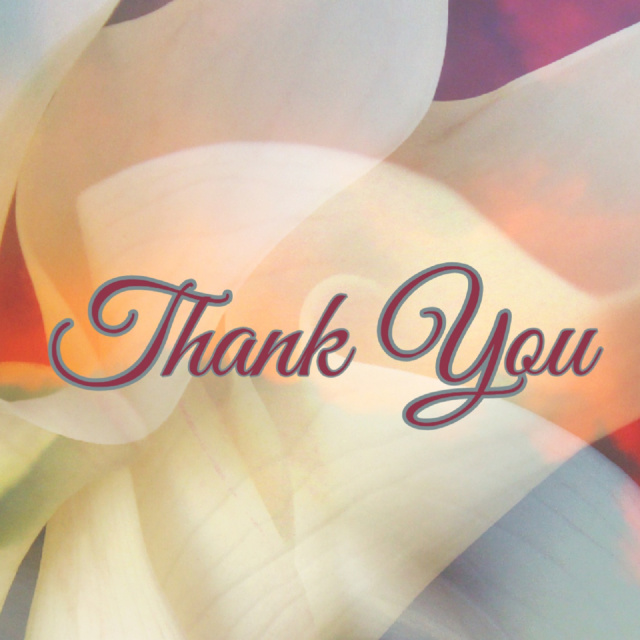 ***************
************
to stay up to date on new music, videos and events!
***************************
For a complete listing of past events and concerts:
Amy's Curriculum Vitae