Videos
Visit & Subscribe to our YouTube Channel
NEW - Video clips offering insight into: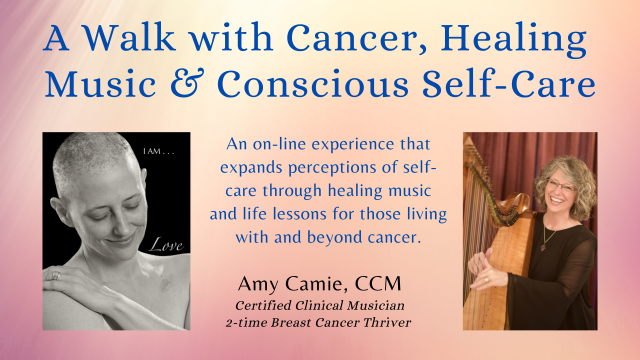 "Relax & Remember Love"
Inner Reflections for Peace and Calm
The Light in the The Darkness
Inspired Therapeutic Solo Harp Music
The First Melody from "The Magic Mirror" CD
A Holiday Message for 2020
"O Come, O Come Emmanuel"
"The Dance" with The Diamond Star Ensemble
"Who Am I?" by Amy Camie
O Viridissima Virga
CLICK HERE
to view "Awaken To Yourself" videos
about energy, resonance, and self-discovery
CLICK HERE to view
"I Am..." inspirational videos
CLICK HERE
to view Amy & Aska videos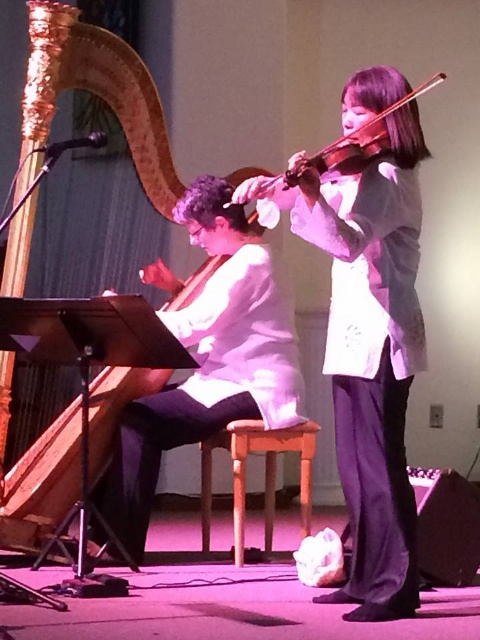 CLICK HERE to view videos of
Amy playing "3 Gateways"
EDUCATIONAL FILMS BY JOHN CAMIE
View more videos & subscribe:
YouTube Channel


2014 - "Sound Healing Event"
Concert on UStream TV
This Sound Healing Event was streamed live on Saturday, September 27, 2014 as part of our Sound Presence Weekend with Janiece Jaffe. This concert was held at Eliot Unitarian Chapel in Kirkwood, MO
2012 - "The Heart's Enduring Love"
Concert on UStream TV
This event with vocalist, Jessica Goodenough Heuser, was recorded on Dec. 9, 2012
at the Mercy Conference and Retreat Center Chapel in St. Louis, MO.
Join Our Email List
to hear about new videos