During the COVID-19 Stay-Home Orders
many are feeling unexpected emotions surface.
Below are some videos that may offer insight and support.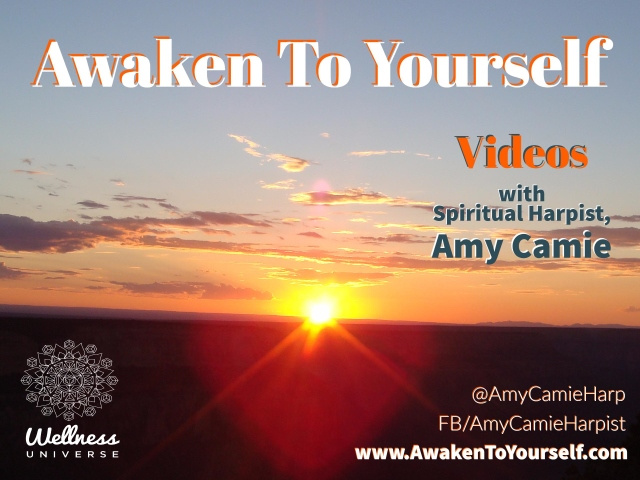 Are you ready to Awaken to Yourself?
Are you ready to embrace the fullness of who you are?

Within each and every moment, we bring an entire history of personal life experiences AND our ancestral vibrational imprints (epigenetics). As we explore the energetic concepts of resonance, we awaken a more compassionate perception of ourselves and others.
For the last 25+ years, I've shared a program that demonstrates these concepts and now this program is available 24/7 for those inspired to explore, "Conscious Self-Care" as a way to deepen their relationship with themselves and others.
CLICK HERE For more "Conscious Self-Care" articles, videos, and meditations.
HIGHWAYS OF CONNECTION through SYMPATHETIC VIBRATION
"Where's Your Awareness"
"Grounding" - what is it and how does it feel?
"If it triggers you, it's in you"
"Un-hook the Trigger"
We are "The Rainbow Pyramid"
"Spinning?"
"What if...?"
If you enjoyed these videos and would like to schedule a "Conscious Self-Care" presentation for your organization, please contact me.

If you enjoyed these videos and feel inspired to explore some of your hidden 'rainbow colors', we'd love to share The ORIGIN Methodolody with you. Contact me for more information.