Are you looking for
clarity, peace, and harmony
in your life?

This web site is full of resources to help you
awaken to yourself through
music, videos, writings, self-care,
and spiritual connection.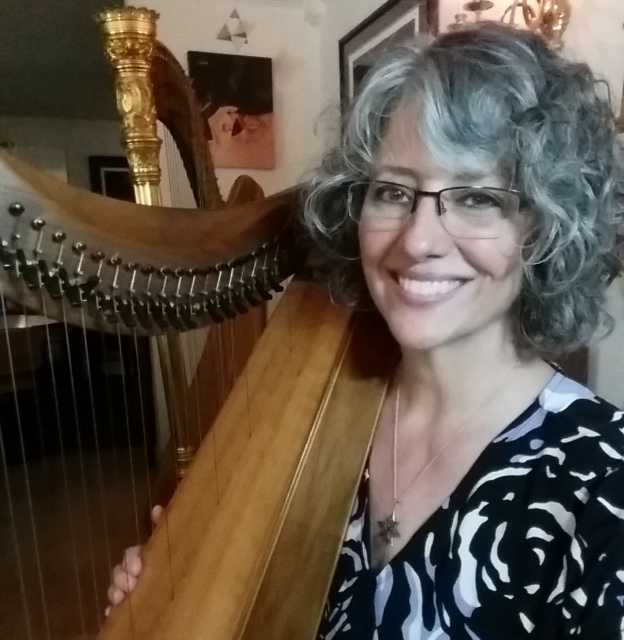 As a Certified Clinical Musician,
Spiritual Harpist, Author,
Inspirational Speaker and
Conscious Self-Care Advocate
my joy is expressing my love,
living my truth, and
empowering others to do the same.
Enjoy the beauty, joy, and love
awakening within you.
~ NEW ~
INSPIRED THERAPEUTIC
SOLO HARP MUSIC


"The Light Within" is 10 minutes of spontaneous therapeutic
solo harp music for deep relaxation and meditation ~
May the sounds of this inspired music
gently touch your heart and soothe your soul.
My CCM certification is through Harp for Healing
For more information about all accredited programs, visit: