As a Spiritual Harpist, my joy is
expressing my love, living my truth,
and empowering others to do the same.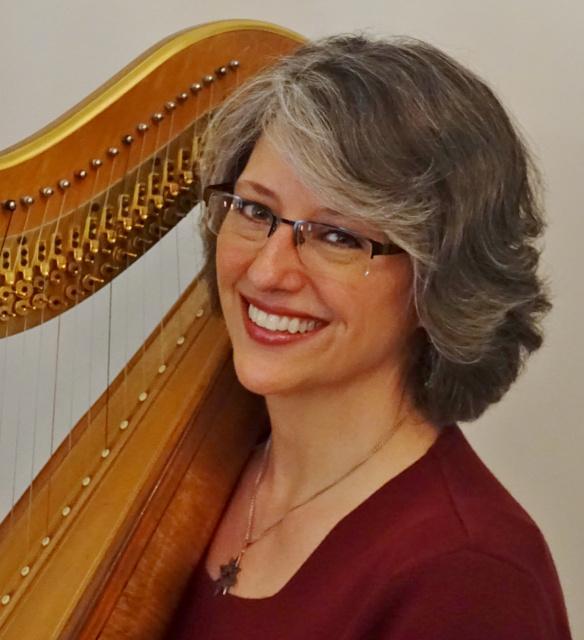 Thanks for visiting!
~ News ~
Our research with "The Magic Mirror" has been published!
This web site is full of resources to help you
"Awaken to Yourself"

through music, videos, writings, photos,
and spiritual connection.

Enjoy the beauty, joy, and love
awakening within you.