Are you looking for more
clarity, peace, and harmony
in your life?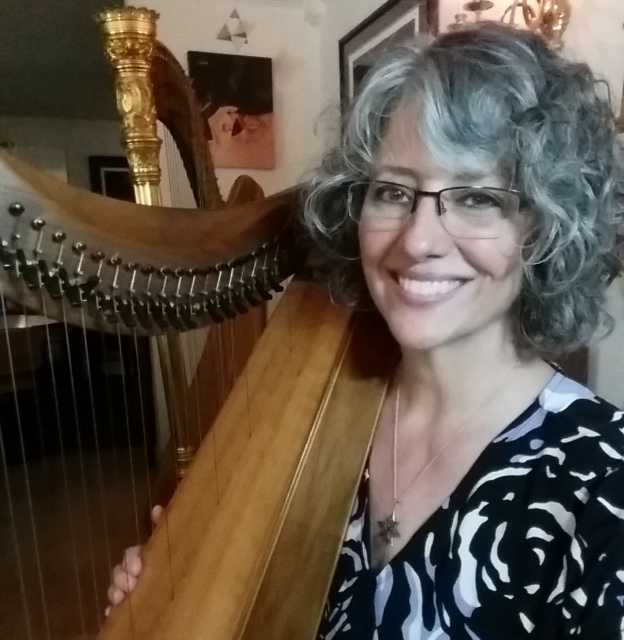 I'm passionate about sharing my love,
living my truth, and empowering others to do the same.

This website is full of healing music that soothes the soul,
conscious self-care resources, articles and insights
into my two journeys with breast cancer, books,
videos, and empowering steps toward self-discovery. ~

Enjoy the beauty, joy and love
awakening within you!
NEW RELEASE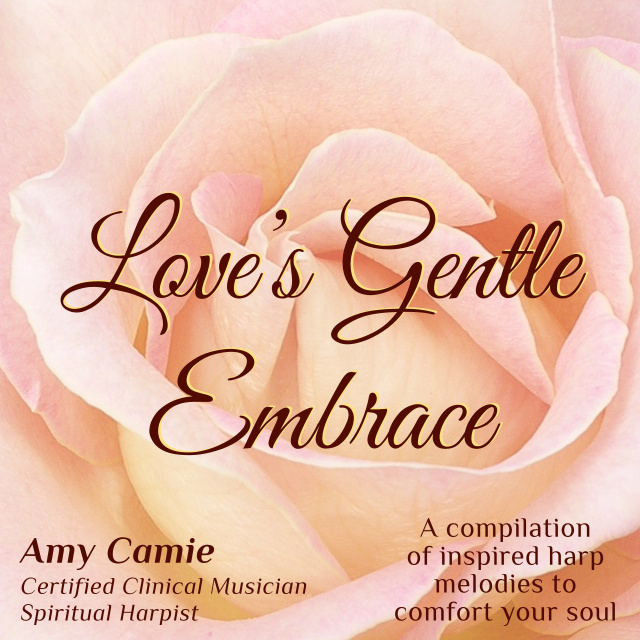 The tracks on this compilation CD
were specifically selected from several
of my other solo harp recordings to create
64 minutes of healing vibrations that
open your heart, comfort your soul,
and wrap you in love's gentle embrace.

Downloads Available on CDBaby, iTunes, Amazon
Purchase CDs through Paypal
Click here for more information
Help us share this music with others
by contributing to this GOFUNDME project
My CCM certification
is through Harp for Healing
For more information about
all accredited programs, visit:

If you enjoy the expressions and resources
shared on this website,visit my Patreon page.
By joining as a FRIEND ($5/month) or TRAVELER ($10/month)
you'll have access to exclusive content, behind the scene videos,
inspired music, conscious self-care insights,
Loving Life Lessons, Podcasts, and much more!