Are you looking for more
clarity, peace, and harmony
in your life?
Welcome
You've found a safe place
to exhale and relax with
healing music
conscious self-care
inspiring books
beautiful videos,
and gentle paths of self-discovery.

Embrace the beauty, joy, and love
awakening within you!
Here's a place to start...
Gift yourself a couple hours and watch the new
"Conscious Self-Care" on-line video course.
Stay in your jammies, get a cup of tea,
and relax into healing harp music and
expanded perceptions of what self-care can be.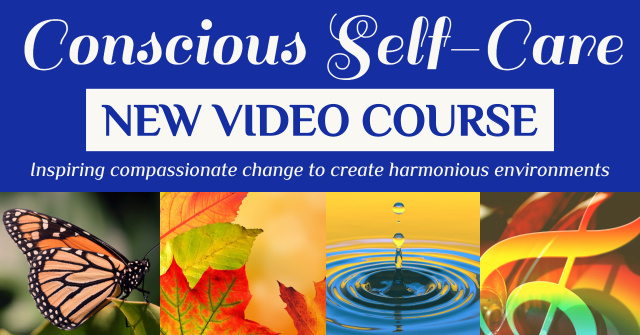 Approved for Contact Hours, CEUs and CPUs
Need to Relax & Reduce Anxiety?
This inspired music helps you feel
more peaceful and serene by
calming the mind,
relaxing the body,
and gently soothing the soul.
CLICK THE IMAGES TO LISTEN & ORDER
As a result of COVID-19, all of my live events
and concerts have been cancelled.

If you're able to offer assistance,
please consider sharing a one time
Love donation through Paypal
or
www.venmo.com/AmyCamie
You can also become a Patron for
$5 or $10/month through my new Patreon site
where I'll upload and share unique content

Stay connected with me on:
My CCM certification is through Harp for Healing
For more information about all accredited programs, visit: