Let's Connect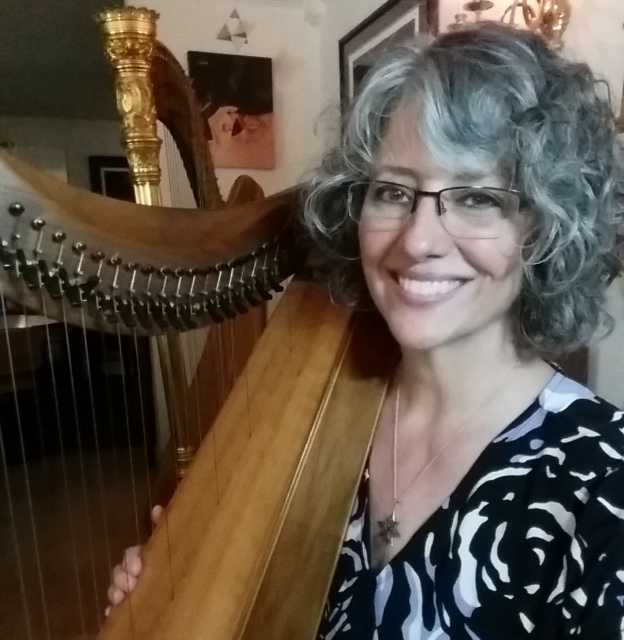 Are you ready for more "Conscious Self-Care"?
Are you ready to allow music to flow from your heart?
Are you curious about energy and meditation?

If so, let's connect!
I'm passionate about expressing my love,
living my truth, and
empowering others to do the same.
Sometimes we simply need time to slow down
and remember who we are, what we love,
and why we're here on the planet.

I am not a licensed counselor, therapist, or coach;
I Am...ME

CLICK HERE
to explore "Conscious Self-Care"
articles, videos and meditations

CLICK HERE
to explore "Awaken to Yourself" videos.
They'll give you an idea of my perspective on life.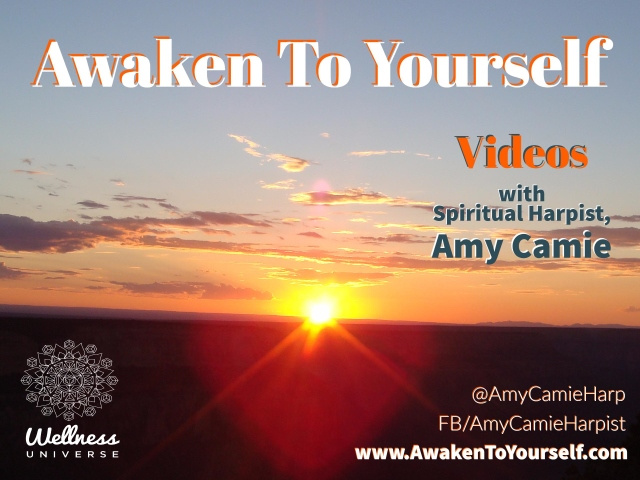 If you're inspired by what you
read in the articles or saw in the videos,
Contact me to connect.
I'm currently using Skype and Zoom
Please send connection requests to
"Amy Camie - Healingharp"
(the one with the picture)
Contact me
and we'll set up a date & time
To honor my time,
I currently request a minimum of $90 per session.
Sessions are anywhere between 45-90 mins.
depending on what we're discussing.
You're welcome to share more if you so desire.
It will be gratefully received.


Payments are accepted through PayPal
Currently there is no media on this page